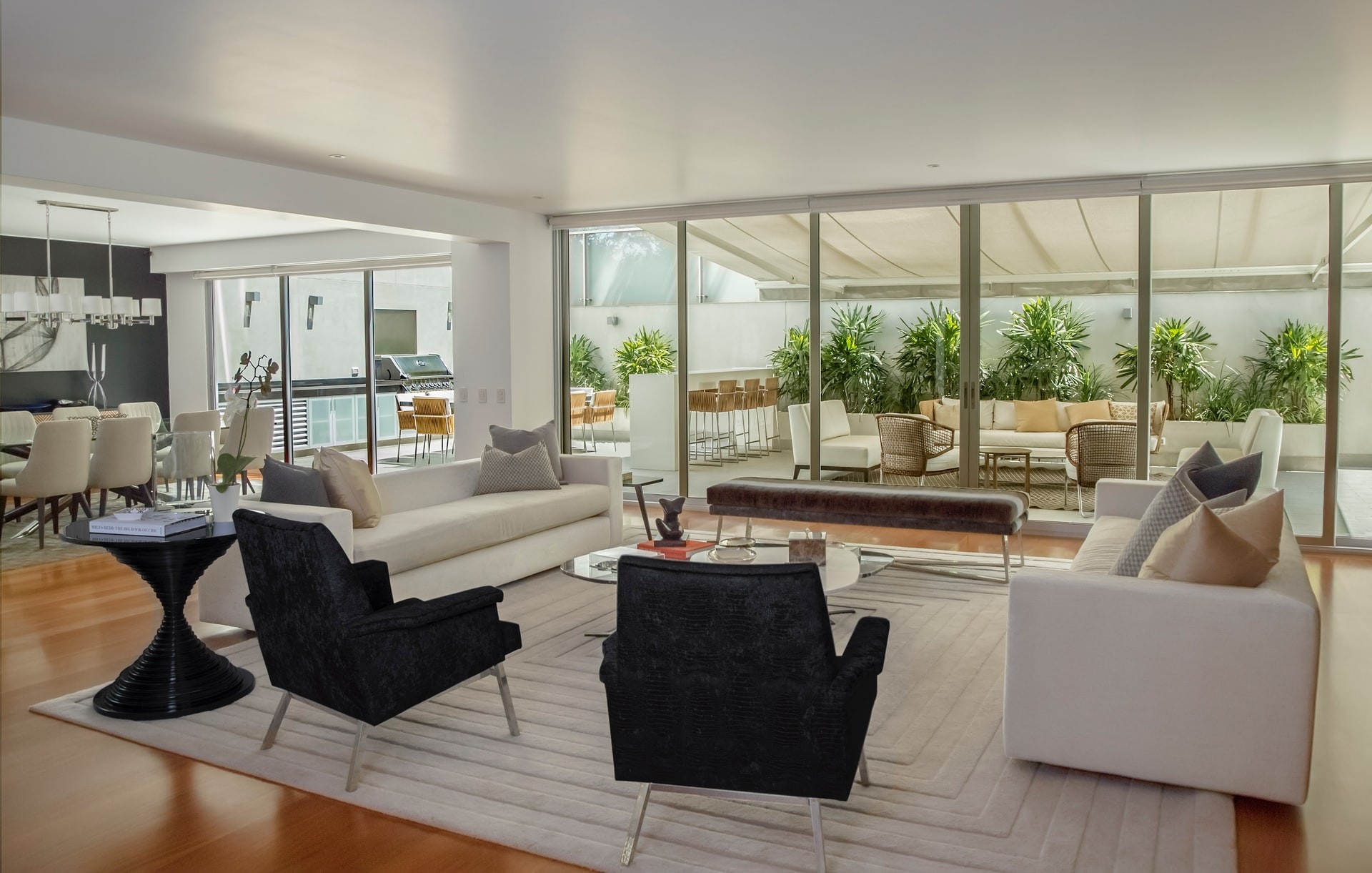 Autumn has been amazing since day 1. She walked into our home ready to answer our 100 questions and supported us through what turned into an adventure Autumn has so much knowledge, experience, and passion for working with Veterans and their families to achieve their goals with buying selling their home. She was very communicative throughout the process of selling our home and we always knew she was on our side. Thank you Autumn for being such a great person and agent

I cannot express enough how grateful I am for the exceptional service provided by Autumn from Houston Borne Realty Group. In the midst of the challenging Dallas housing market, Autumn delivered nothing short of white-glove service. She not only helped me find an apartment within my budget but also made the entire process smooth and stress-free.
Her dedication to ensuring I found the perfect home was truly impressive. Autumn's professionalism, knowledge of the market, and commitment to her clients are unparalleled. I was so impressed with her assistance that I eagerly referred her to a few friends, and they too have had nothing but positive experiences.
In summary, if you're on the hunt for a new home, I wholeheartedly recommend Autumn and Houston Borne Realty Group. They've earned my trust and loyalty with their outstanding service. Autumn deserves a perfect 10/10 rating, and I wouldn't hesitate to recommend her to anyone in need of a real estate professional. Thank you, Autumn, for making my housing search a success!

Firstly I can't thank Autumn Osborne enough for all of her hard work, knowledge, and skill. Not only did she sell our home in Katy, TX just a few days from listing it but also for over asking price. She then went the extra mile (literally, drove from Houston all the way to Texarkana and many places in between) to get us into our dream home. After a few days of driving all over East Texas to show us all the homes that we liked, we finally found one of our dreams in the small town of Diboll, just outside of Lufkin, TX. She went above and beyond to close the deal even though we were dealing with somewhat difficult sellers. She got us everything we wanted and needed. If we ever decide to move again we wouldn't hesitate to call on Autumn, we trust her with selling and buying and know that she would once again take the utmost care to ensure that we are happy with everything involved. 11 out of 10 recommend.

Autumn what can l say besides absolutely wonderful. Very professional, kind, and helpful. Always on time to show us the property. Would recommend her to our family & friend.

Our experience in listing and obtaining a tenant for our property in Cypress was outstanding. Autumn was attentive, communicated often, and provided valuable information and advice on the Cypress market. With her assistance, we were able to find a well-qualified tenant at the requested rental rate. Would definitely recommend Autumn and Houston Borne Realty for any real estate needs.

Autumn was the best realtor for me. She was very informative and patient, and the only reason I was able to finish. She made sure I was prepared and on time for every milestone. I am so grateful to have Autumn as a realtor. Thank you again!!!

Mrs.Autumn was fantastic and a joy to work with! We are very satisfied with her knowledge and service.

Ms. Autumn Osborne has been a tremendous help with helping my mom and dad located the perfect home. She literally went above and beyond to help with the process. She's amazing!!!!!!!!!!

Autumn really went above and beyond to find our home in these critical times. She really worked with our schedule and the communication was great. I would definitely recommend her to family and friends in the future. 

Autumn was amazing. She went out of her way to make sure we were comfortable with our sale. Would recommend her to anyone.

As a first-time home buyer, Autumn Osborne practically held my hand every step of the way. I appreciated her knowledge, expertise, and patience. She made the experience almost worry-free. Thank you, Autumn for EVERYTHING

Ms. Osborne was such a professional. She continuously kept me up to date and she got the job done just as she told me she would. I will not hesitate to send any family member or referral her way!

So far so good , no issues , serene environment and friendly neighbors.

AUTUMN WAS GREAT! Thank God I had her in my corner to sell my house, sell my mom's house, and get us into a new home. Her knowledge is great.... If you need a Realtor, Autumn is the one!!

Mrs. Osbourne was very professional, very customer focused and made sure that all of my needs were met. Thanks, Mrs. Osbourne.

Thanks Autumn for your professional, knowledgeable service. Patience,also.This has been a very positive experience.
Autumn has ALWAYS been great and there for me during the process of selling my home...Believe me I was NERVOUS in stepping out to sell my home but Autumn made it VERY EASY to do it especially during these times. I would RECOMMEND Autumn to EVERYBODY for her attention to detail, warmth, kindness, and always looking out for me in the negotiation. She is the RIGHT choice if you're looking for someone to sell or look for a new home...THANK GOD FOR AUTUMN!!

Autumn displayed the knowledge and experience I needed in a realtor. She guided me through the whole process from preparation to the final transaction. She always responded to my calls and inquiries in a timely fashion.

Mrs. Autumn Osborne is truly the epitome of what one should look for in a Realtor. She does not employ any cookie cutter techniques to make a quick sale but attentively listens to the client and tailors the sales packaging accordingly. She is dedicated and committed to the sale and keeping the Client informed. The overall experience has been wonderful. I would highly recommend Mrs. Osborne for my personal and relatives and friends for future real estate transactions. Kudos and well wishes in future endeavors.

Autumn Osborne is a competent and committed Relator, who truly knows her craft and will definitely represent her client. I would always consider her as my Relator for any future property transactions and share her name with others who are trying to delve in buying or selling property. Kudos to her patience and willingness to ensure I was kept abreast of situations involving the property. Autumn Osborne is an experienced Relator who epitomizes the values and professionalism one expects when dealing with Real estate Agents. She exhibits those qualities which other Agents should emulate - she is that good!

Autumn Osborne, Thank you so much for your help with selling our home. You made the process simple and easy to understand, and we appreciated your patience and expertise. Your insight was precious to us, and I don't think we could have done this without you.

Don't hesitate with Autumn. She will make it happen! Autumn is on it when comes to getting an offer submitted. We had answered the same day for almost everything discussed.

She is the salt of the earth amazing!! I have recommended her to family and friends. If you want someone to go to bat for you and a client, look no further!!

I found Mrs. Osborne's positivity exceptionally effective in dealing with the most difficult people I have ever had the displeasure to come across. And throughout it all, she never wavered in getting the job done. I will be using her services again in the future.