Looking for a home that will meet your wants and needs?
 Autumn Osborne is here to help you find your ideal home in Houston and the surrounding area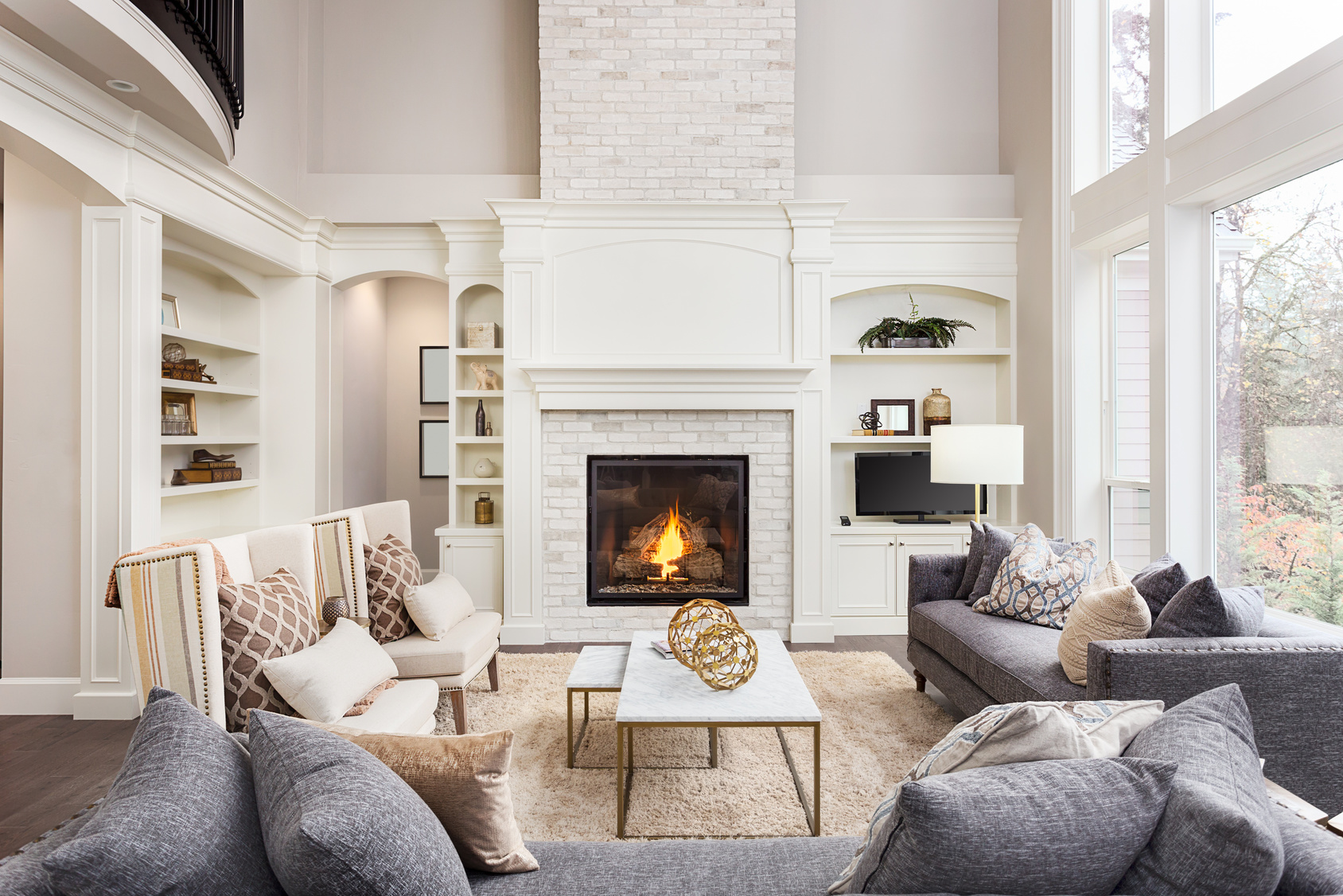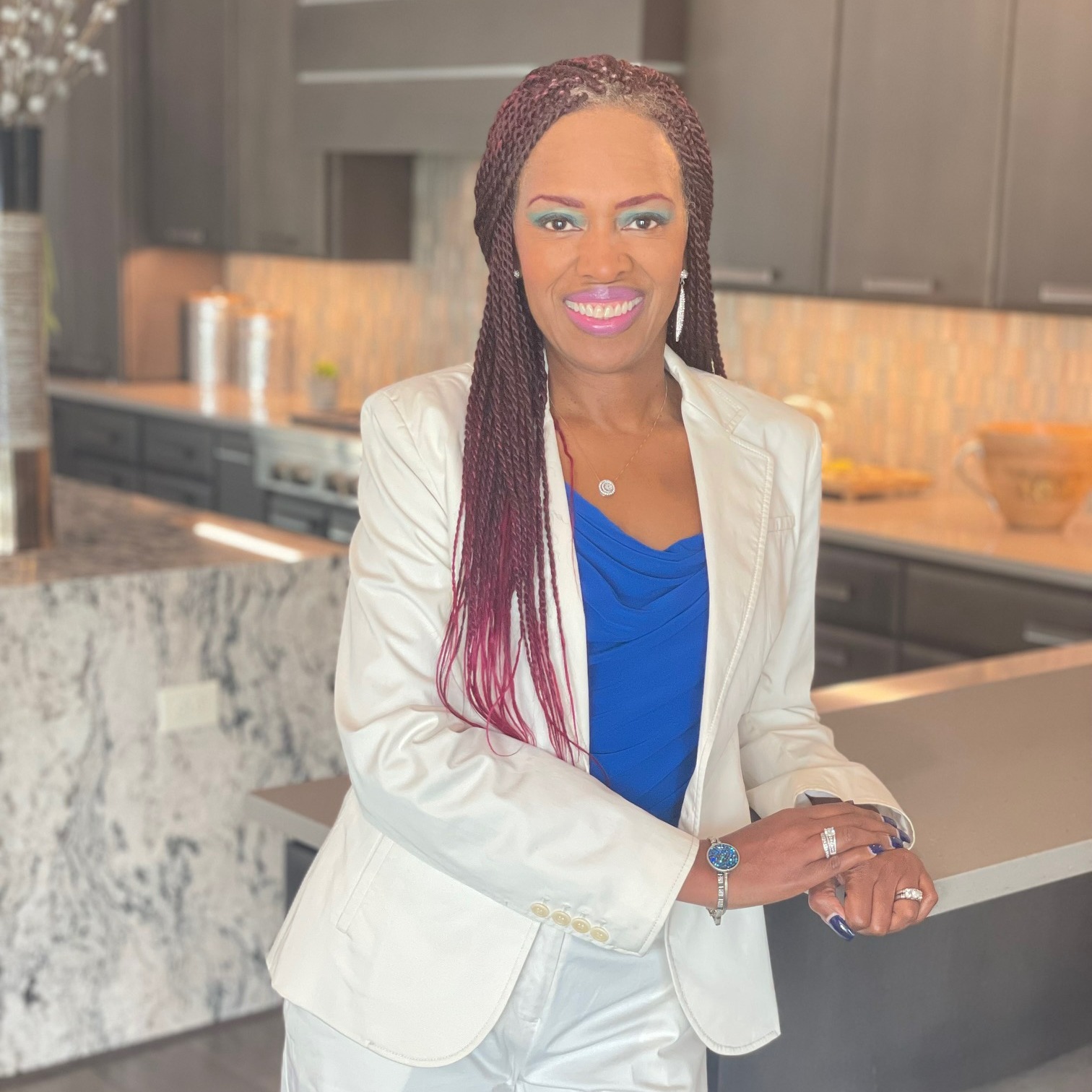 I'm Autumn! Houston's premier Realtor® and Broker. At Houston Borne Realty Group we are committed to the needs of real estate buyers and sellers throughout the greater Houston area. As the powerhouse behind Houston Borne Realty, I pride myself on my work ethic, honesty, patience, and service. At Houston Borne, our Brokerage's combined experience exceeds 30 years, and truly stands by the motto "Borne to Serve." My interest in real estate began at the age of 22 with my first purchase.
I help homeowners find the value of their property. Ready to find yours?
Fade to Right