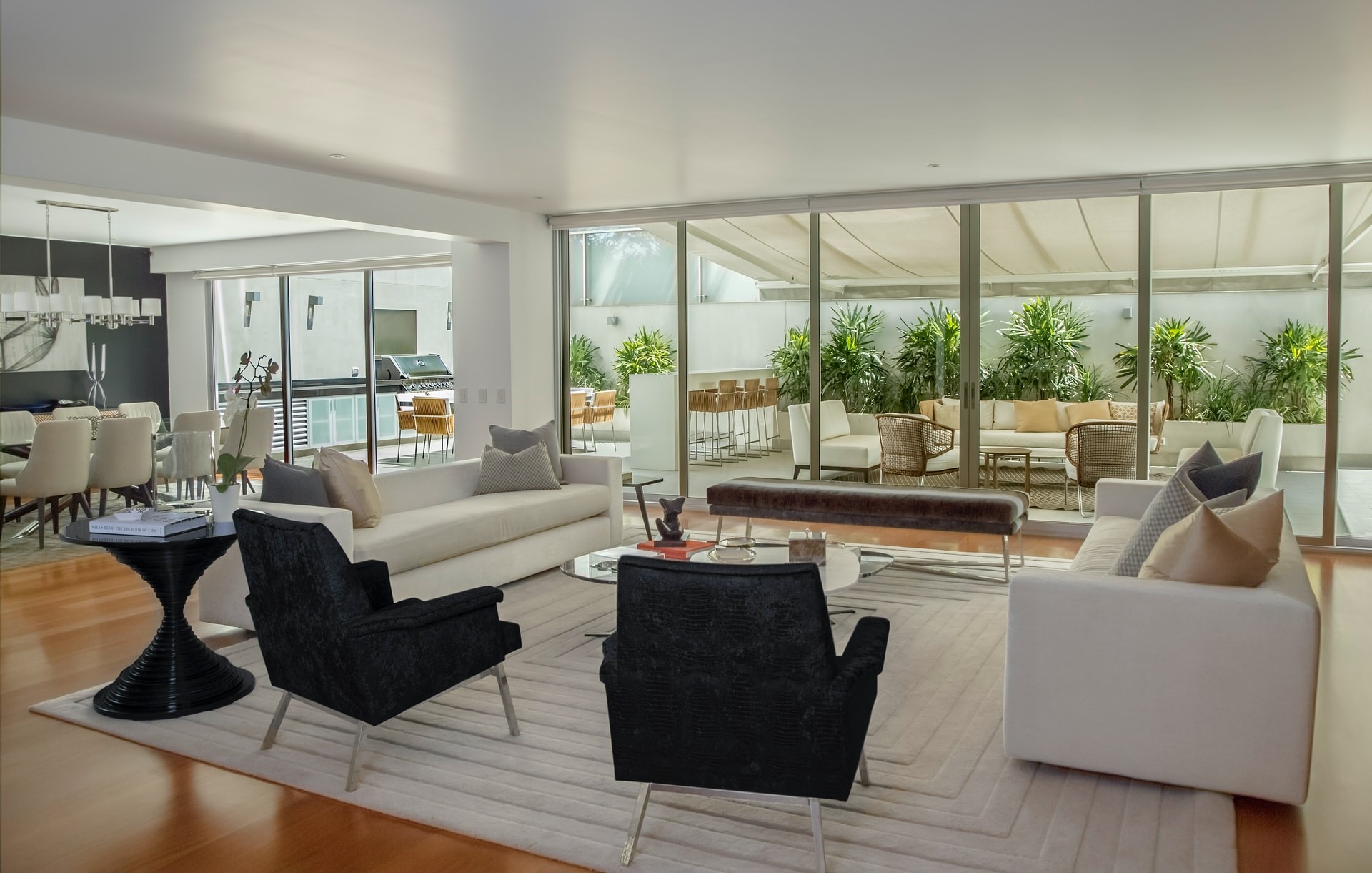 I'm Autumn! Houston's premier Realtor® and Broker. At Houston Borne Realty Group we are committed to the needs of real estate buyers and sellers throughout the greater Houston area. As the powerhouse behind Houston Borne Realty, I pride myself on my work ethic, honesty, patience, and service. At Houston Borne, our Brokerage's combined experience exceeds 45 years, and truly stand by the motto "Borne to Serve." My interest in real estate began at the age of 22 with my first purchase. I've managed 10 homes of my own in 27 years and I am in love with real estate and all the opportunities it affords. Above anything else, I love to spread my wealth of education to others, which is how Houston Borne Realty Group came to be.
Why Work With a Real Estate Agency? 
Working with our Houston Real Estate Agency will bring you many benefits, including;
Having an expert guide on Houston real estate in your corner, offering you unbiased opinions and helping you make informed decisions.

Having an expert negotiator on your side to help you land the best deal.

Better access to properties in your area, by offering you a full range of opportunities and expanded search power. We know the lay of the land in Houston!

Acting as a liaison with the other buyers/sellers in the deal.

Convenient to have an expert deal with the tricky parts of real estate, instead of you and your family.

Saving time! Our goal is to make your entire transaction easy and stress-free. 
Agents, Are You Looking for a Brokerage?
If you are a real estate agent looking for a brokerage, get in touch with Houston Borne Realty Group today. We have the expertise, skills, and resources to help you take your career to the next level. Get in touch today.
Cedric Hill is a real estate expert in the Greater Houston Area and surrounding Texas market areas. He is from Brenham, TX, and received his Bachelor of Science in Information Technology from the University of Houston-Central campus. He currently works with Houston Borne Realty in Cypress, TX.
Cedric's data-driven process allows him to provide exceptional service to his clients. He always puts his client's needs first and his passion is helping friends, colleagues, and clients secure their optimal homes within the Greater Houston area. In his spare time, you can find him with family, fishing, and/or walking the beach. Cedric is Borne to Serve and will assist you with your next move.
As a native Houstonian, Tashia attended the University of Houston where she studied Business Management and shortly thereafter began her career in real estate. She has always maintained an ambitious spirit and a passion to help people take a step into a new exciting way of life, so real estate became a natural fit.
After departing from a long-standing career in the world of corporate America, she mastered classes in various aspects of business and received certifications in real estate finance, principles, and practice, leading to earning her real estate license.
Tashia is highly motivated, determined, and hands-on with each transaction from start to finish. She offers a youthful demeanor and a personalized approach to delivering the highest level of service to her clients. Additionally, she enjoys helping families and individuals needing to buy or sell a property and is adept at handling any transaction, regardless of property type or price point.
She is able to exercise her superior organizational and observational skills while completing every property transaction with sensitivity to her clients' needs and goals. So whether you're buying, selling, or leasing, her motto encourages you to always "Make the right move with the right Realtor®!"
A Cypress, Texas native for more than 20 years, Jill is an accountant by trade with a passion for real estate. She studied at Texas A&M-Kingsville where she earned a B.A. degree with an emphasis in Accounting. Jill was also a collegiate cheerleader which helped her to become the leader she is today. 

Jill loves educating and helping people achieve their real estate goals, whether it's buying your dream home or selling for top dollar. Jill's caring and energetic personality allows her to provide a high level of customer service to all clients. 
Jill grew up in a small town and after college relocated to the City of Houston. She knows the challenges of relocating. From her relocation experience, she is committed to ensuring your relocation experience is top-notch. 
Regardless of your situation, buying, selling, or leasing Jill is here to serve and exceed your expectations.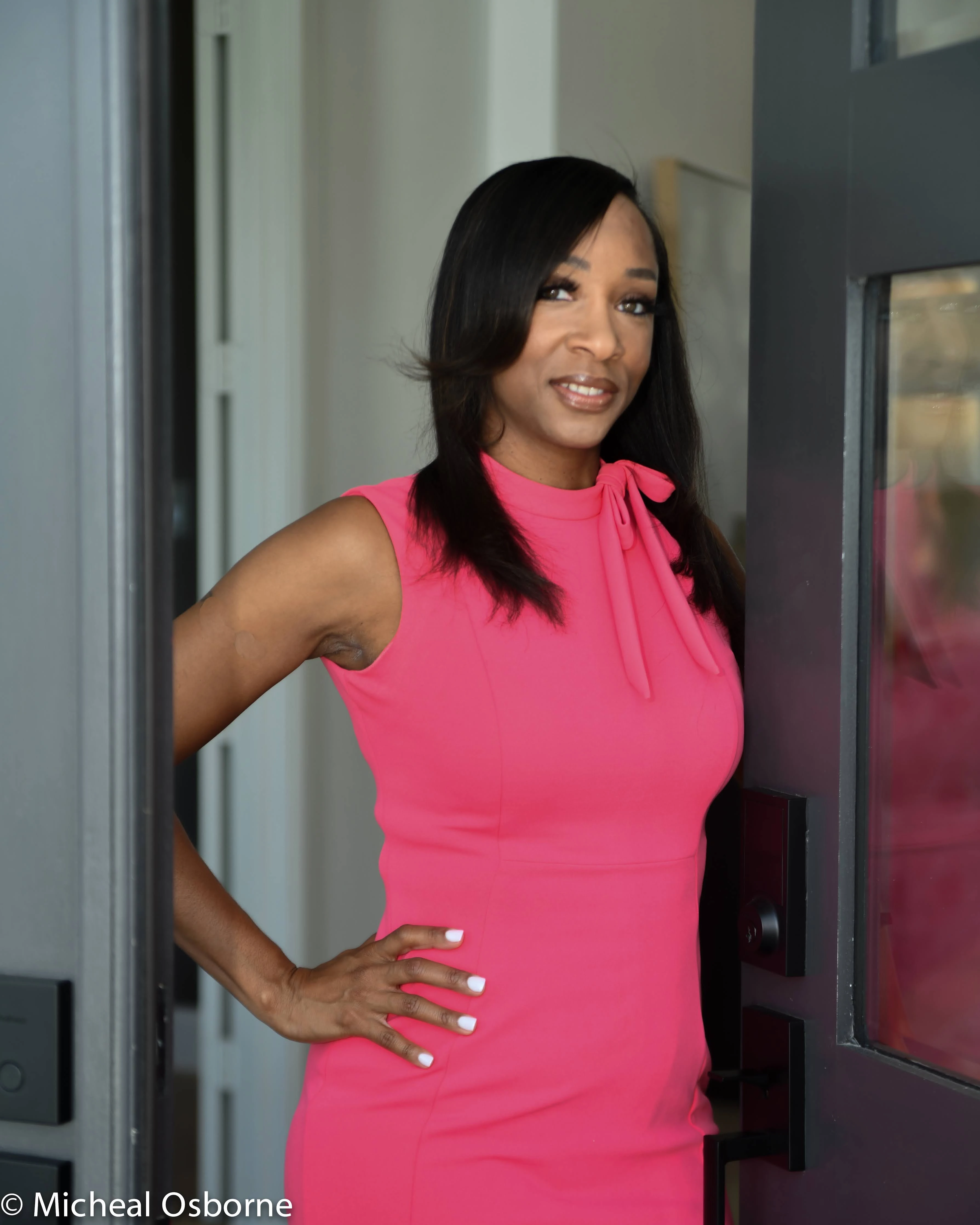 Born and raised in Michigan, Shavonne attended Michigan State University and received her B.A. in Communications. While working for AT&T she achieved her Masters in Business Management with an emphasis in Accounting. Upon completion, she opened a Franchise, Hungry Howie's, based in the Houston, TX area. Her strong background in business brings a unique perspective to the world of property transactions. 

As a Realtor, Shavonne's first priority is to make her clients happy. She listens to her client's wants and needs to achieve the best outcome in every transaction. Shavonne works tirelessly for her client's best interests, whether they're selling or looking to buy or rent their next home. Buying and selling a home is often the largest financial decision people make, and her knowledge, patience, and guidance will help you make the choices that are best for you and uniquely tailored to your situation.
Meet Latasha Lewis Walker, a New Orleans native who has been in Cypress, Texas for 19 years. I hold an M.A. in Counseling from Prairie View A&M University.
I have a passion for helping others navigate their way through life whether it be through providing counseling services or finding the home of their dreams. I have a large family consisting of 7 boys and 2 girls. We keep busy with all sports. Go, Saints! I love to travel, swim, and spend time with my family.
I have worked in the Real Estate/Mortgage industry for 20 years. I love working with buyers and sellers. I meet people from all walks of life and always look for new and innovative ways to network and build relationships through real estate. It is my pleasure to serve with Houston Borne Realty and help you find your forever home! Come take a walk with Walker! You'll be glad you did!